We warmly welcome Foreign Customers!
Our club is Paradise for " Prostate massage & Fetish play Lovers"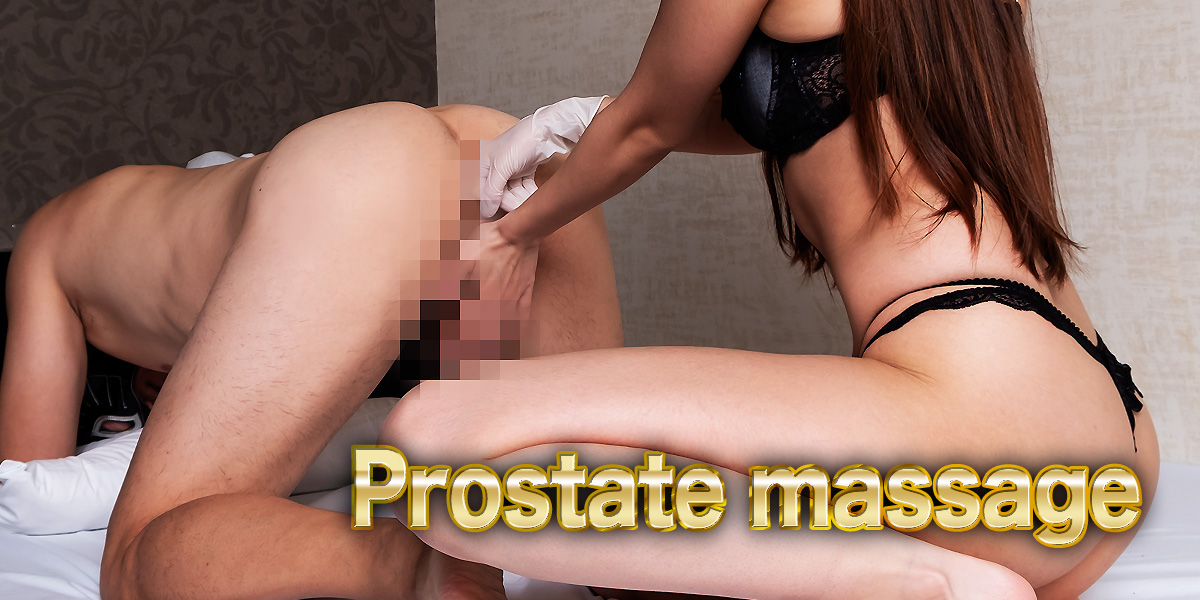 Thank you for visiting our web site "Lovely-Anal.com".
We are Japanese Fetish Femdom club that provide "Prostate massage" and "Sexual feeling body massage".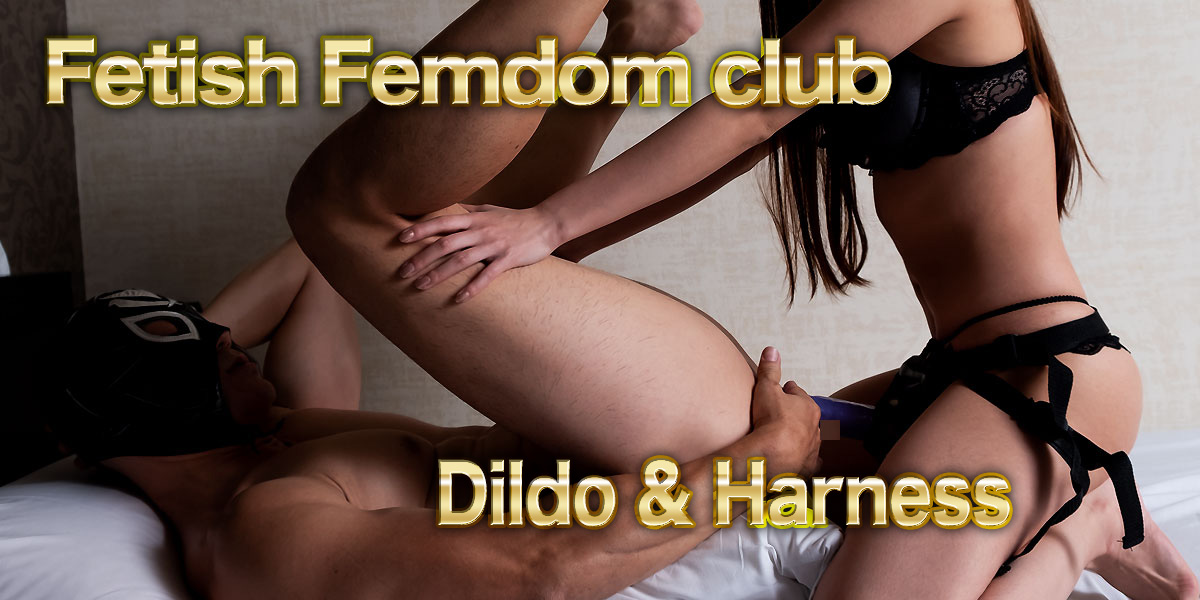 You can not CARESS even TOUCH therapist's body. Please just be obedient to the therapist. They will dominate and control you to take you to Paradise where you are healed sexually feeling like royalty.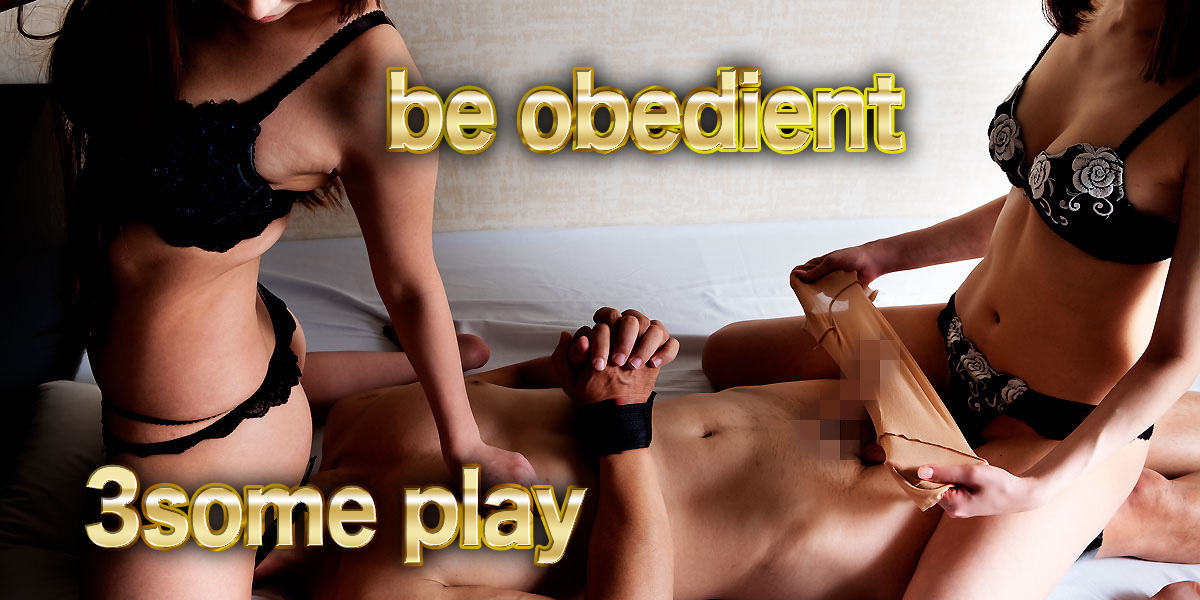 There is no beeyatch or shameless hussy here. Only neat and clean, elegant girl or lady will come to your hotel room.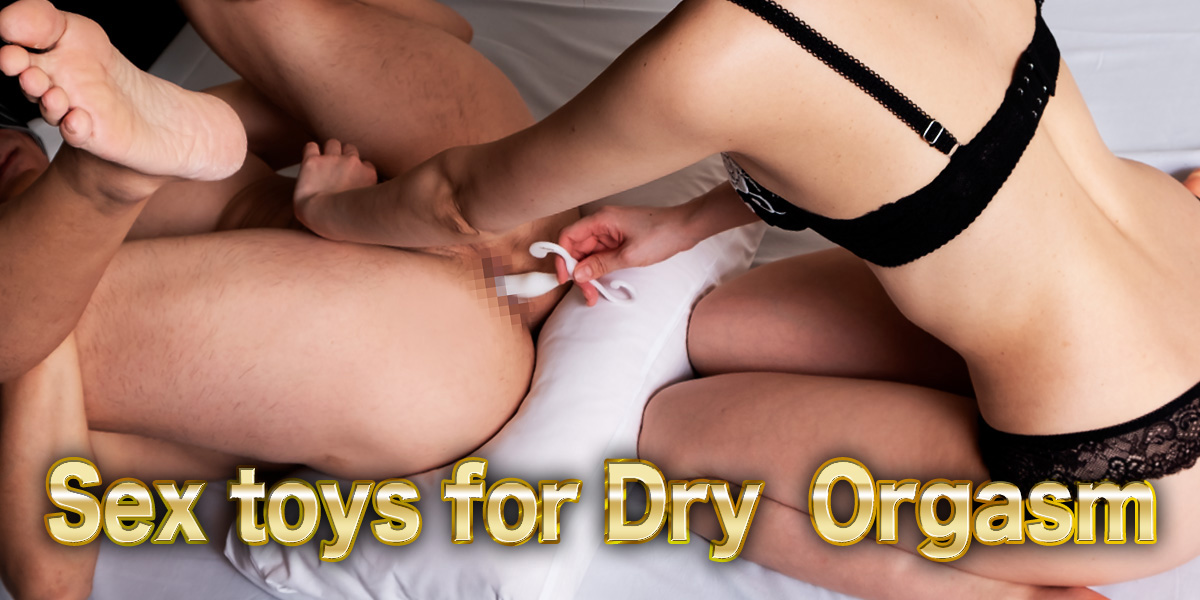 You can experience Fantastic & Maniac sexual service that you've been dreaming. You can cum while being fucked on your anal. Or do you want to experience "Dry orgasm" or "Male squirting"?
YES YOU CAN ! ! ! Please don't suppress your manly moan of pleasure !
Contents of session
Basic contents "60min"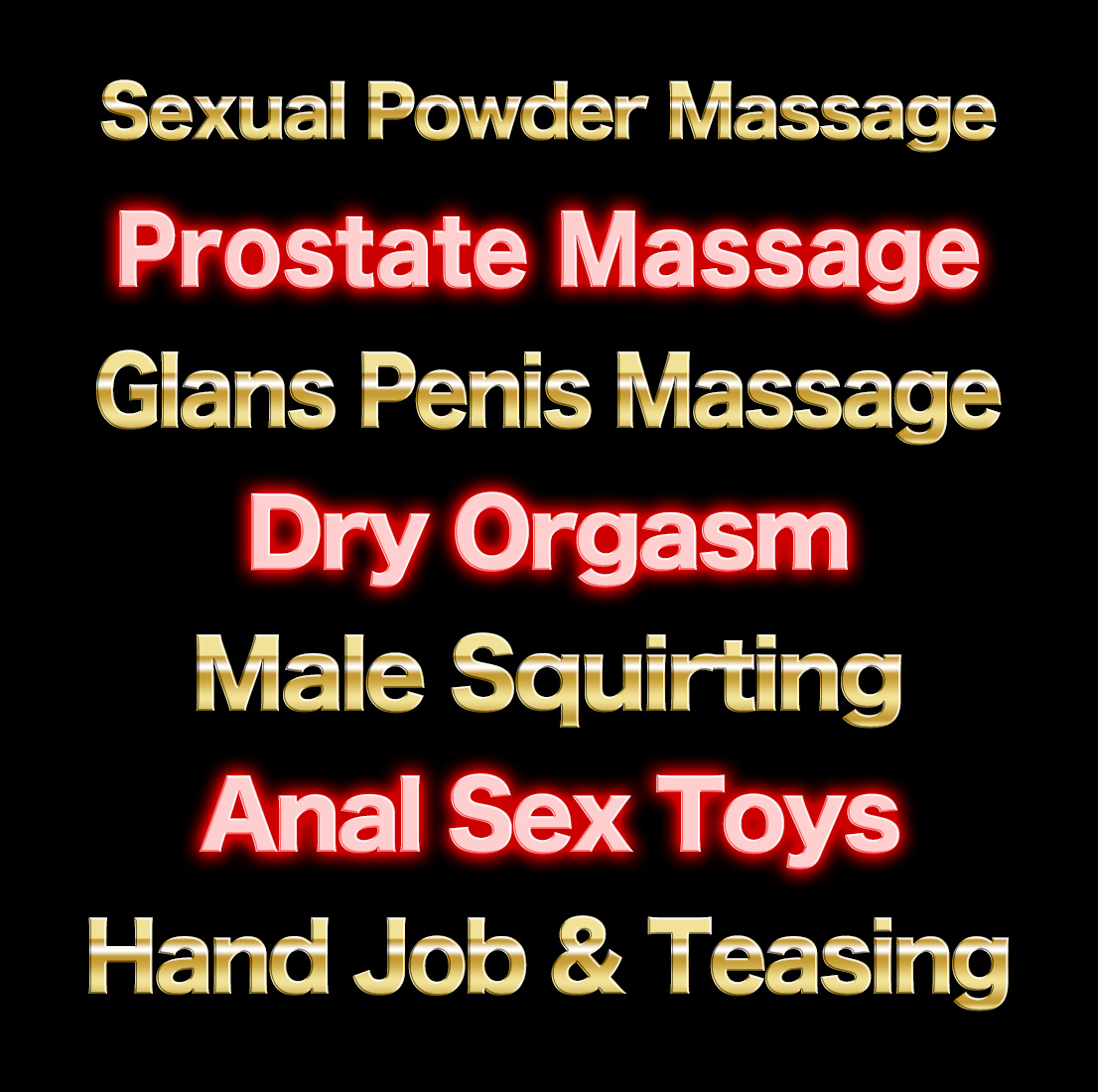 Prostate massage
Powder sexual massage
Aneros or Enemagra
Dry orgasm
Male squirting
Blindfold & Handcuffs
Face sitting
Humiliation
Spitting
Foot job
Nipples licking
Stopping cumming
Hand job after cumming
Above "80min"
Dildo & Harness
Penis head massage with Pantyhose
Free Multiple ejaculation
Pricing

Only 3some play course is available for Non Japanese speaking customers
Japanese speaking Customers
60min / ¥13,000
80min / ¥17,000
100min / ¥21,000
120min / ¥25,000
Non Japanese speaking customers
[3some play]
60min / ¥22000
80min / ¥28000
100min / ¥34000
120min / ¥40000
Additional charge
Admission fee / ¥2000
Nomination fee / ¥2000
Extension fee 30min / ¥8000
Hotel charge / ¥3000 – ¥4000
If Rookie training 3some play is available, we will offer ¥5000OFF from regular 3some price.
If you promise to give us your review after the session, you will get Admission fee free benefit.
Option

Free Option
Enema clyster
Shaving under hair
Spanking
tickling
Round 2
Wrap Restraining
Adult toys
Electric massager
Add-Ons
Panty Hose / ¥1,000(Above 80min / free)
Dildo & Harness / ¥1,000(Above 80min / free)
Rope Restraining / ¥1,000
Bontage tape Restraining / ¥1,000
Golden Shower / ¥2,000
Face sitting with Panty hose / ¥2,000
Naked / ¥3,000
If you have any questions or need any recommendations, please do not hesitate to ask.
Contact

Japanese Speaking Customers
NishiNippori
Ikebukuro
E-Mail / Japanese
Non Japanese Speaking Customers
Please contact us via Wechat, Whatsapp, Line, Email
Reservation
We only accept reservation from foreign customers through SNS or info@lovely-anal.com
Requirement
Name
Mobile Number / International # is accepted
Email address or SNS ID
Desired date and time
Desired length of time / 60, 80, 100, 120min
Add-ons / If you want any
Service Area
We deliver girls only in Nishinippori area. Contact us when you come to given place in Nishinippori



Important Notes
Prohibited matter
We strictly prohibit the following acts. If you do these action, therapist will stop the session and leave your room immediately.
Sex / Sexual intercourse, Caress / Body touch, Drug use, Sneak photography, Sound recording, Force or compel
If it's malicious action, we will call the police immediately.
Uninvited guests
We refuse your use if you're corresponded to the following
Drug user, Drank, Venereal disease, Dirty men who never wash, Illegal entrant, Non obedient